As a trusted real estate agents in Toronto, Canada, we understand the importance of making informed decisions when it comes to property investment. Whether you're a seasoned investor or a first-time buyer, these six steps will help guide you through the process of investing in Canadian real estate.
1. Define Your Investment Goals
The first step in any successful real estate investment journey is to define your investment goals. Ask yourself what you hope to achieve through your investment – Are you seeking long-term capital appreciation, a steady rental income stream, or perhaps a mix of both? Understanding your objectives will shape your entire investment strategy.
Additionally, take the time to evaluate your financial capacity and risk tolerance. Being clear about your budget and comfort level with risk will help you make informed decisions and choose investments that align with your long-term aspiration.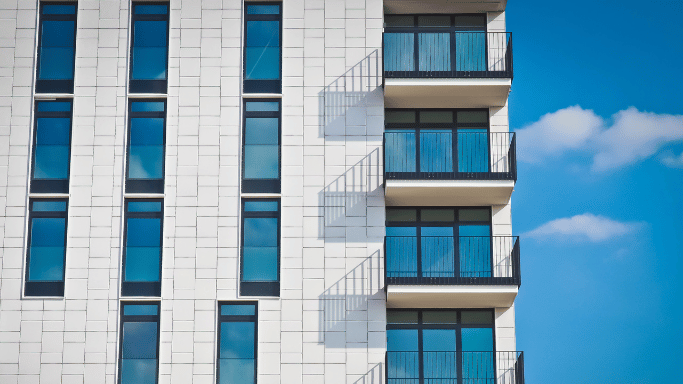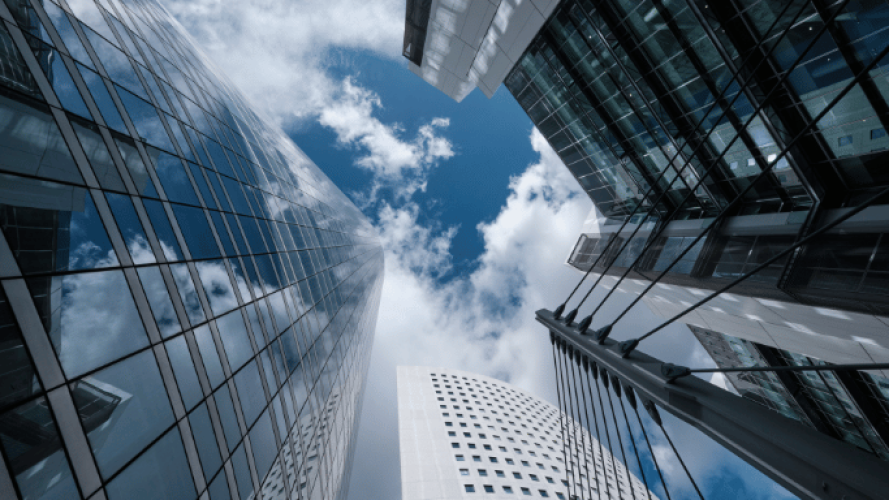 Thorough research is a fundamental aspect of making wise investment decisions in the Canadian real estate market. Begin by studying the broader trends and economic indicators that influence the property market, both nationally and regionally.
Focus on Toronto and other target cities to gain insights into local property markets, price fluctuations, and growth potential. Be aware of changes in interest rates, housing demand, and market conditions.
Familiarize yourself with relevant laws and regulations that may affect real estate transactions, property taxes, and zoning restrictions. Armed with this knowledge, you'll be better equipped to identify opportunities and navigate potential challenges.
3.Consult with a Real Estate Agent
Partnering with a knowledgeable local real estate agent can be a game-changer for your investment journey. As seasoned experts in the Toronto market, we bring valuable insights and experience to the table.
Our in-depth understanding of the local real estate landscape enables us to offer personalized advice and tailor our recommendations to your specific investment goals. From identifying lucrative properties to negotiating deals, a reliable real estate agent will be your trusted guide throughout the entire process.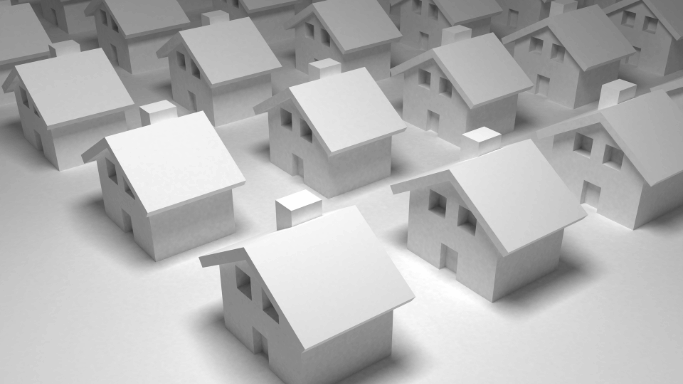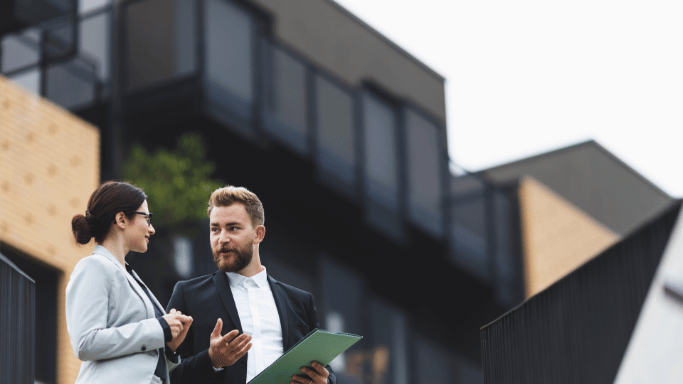 4. Analyze Potential Properties
Once you've conducted thorough research and consulted with your real estate agent, it's time to narrow down your property options. Focus on properties that align with your investment goals, location preferences, and budget.
Look beyond the surface and carefully analyze factors such as the property's neighborhood amenities, proximity to essential services, schools, and public transportation. Additionally, evaluate the rental demand in the area if you plan to generate rental income.
Conduct comprehensive property inspections and assessments to ensure the property's condition and potential for future growth are in line with your expectations.
5. Secure Financing and Make an Offer
Securing financing is a pivotal step towards making your real estate investment dreams a reality. Explore different mortgage options, and work closely with a mortgage broker or lender to understand the terms and interest rates available to you. Armed with pre-approval, you'll have a better understanding of your budget and can confidently make an offer on the property of your choice.Together with your real estate agent, determine a competitive yet reasonable offer that reflects the current market conditions and the property's value. Be prepared to negotiate with the seller if necessary, and remember that flexibility and a willingness to find common ground are key to successful negotiations.
This involves handling legal documentation, transferring the property title, and addressing any remaining contingencies. If you plan to rent out the property, consider hiring a property manager to handle day-to-day operations.
A professional property manager can save you time and effort while ensuring your investment is well-maintained and tenants are satisfied. Alternatively, if you choose to manage the property yourself, be prepared to invest time and effort into landlord responsibilities.