For more than 15 years we have been striving for only the best real estate solutions for our clients. That's where we got our famous nickname "Huang's solution".
We are a team of well trained professionals that meets all of the clients needs: from buying and selling to real estate investment or simple renting.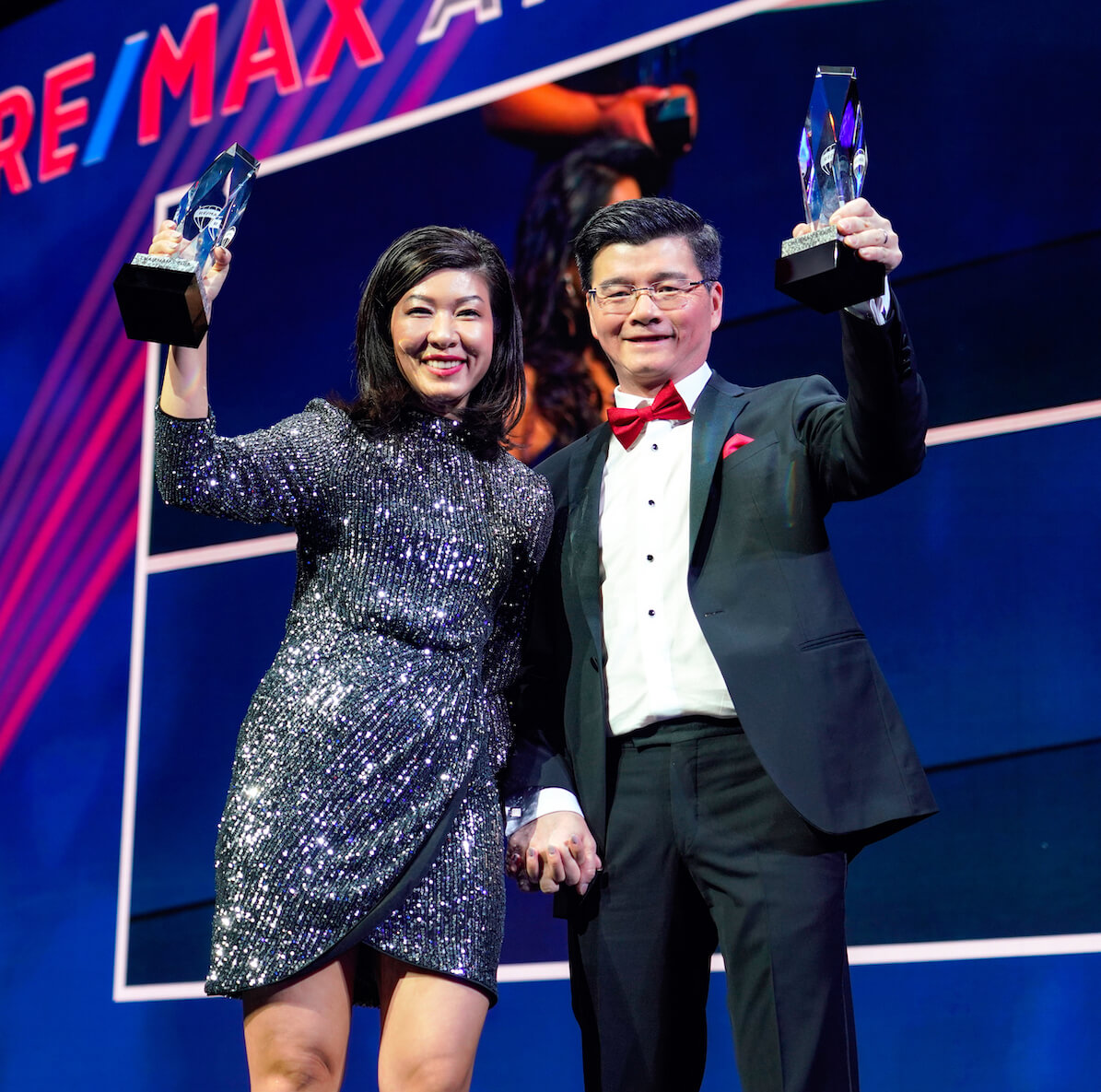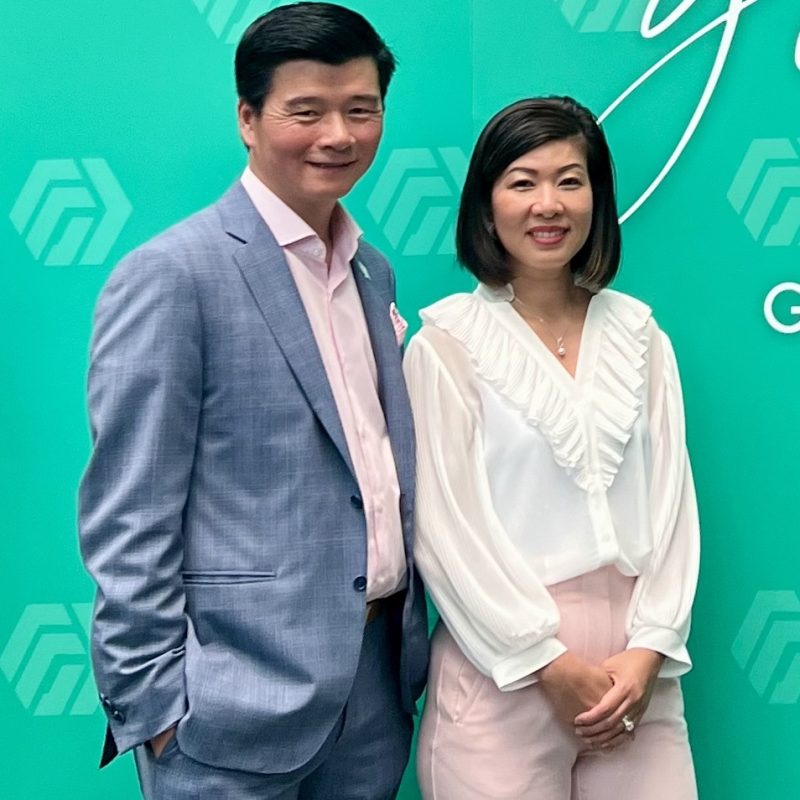 Only offering the top quality service to our clients for years makes our team a trusted and dedicated assistant that will help you find a solution for your dream home. 
Explore our website to find detailed listing information, buying guides, selling guides and other features that suit your real estate requirements.
To keep up with the latest real estate information follow us on Instagram, Tiktok, Facebook or Youtube or just subscribe to our exclusive newsletter club!
Selling or buying. We got you.
There is a big difference between buying a home and selling a home. They require tailored duties and services at each stage of the process. It is important that you work with a real estate professionals prepared to meet these demands to ensure maximum value! 
Selling your home is never easy and is often quite stressful, but Kim and Howard were there to provide excellent support and guidance throughout the entire process and were always available whenever we needed help or had a question. It was a pleasure working with them. We highly recommend them.
Kim and Howard recently sold our house, and we're very pleased with the result. They are very quick and efficient, and they work very hard in preparing a beautiful & effective listing. We're very glad that we have made the right decision in choosing them. Kim & Howard are the BEST AGENTS in town!
I am extremely satisfied with Kim and Howard's outstanding service. Their expertise and dedication made the sale of my house really easy, successful and most important - in a short period of time. I highly recommend that you hire them!