REAL ESTATE PROFESSIONALS
Find Your Dream Home and Maximize Your Real Estate Investments with Kim and Howard Team – Your Trusted Greater Toronto Area Solution
Welcome to the Kim and Howard Team, where our passion for real estate drives us to assist you in finding your dream home and making profitable real estate investments.
With over 15 years of experience, we have dedicated ourselves to the industry, serving clients throughout the Greater Toronto Area (GTA).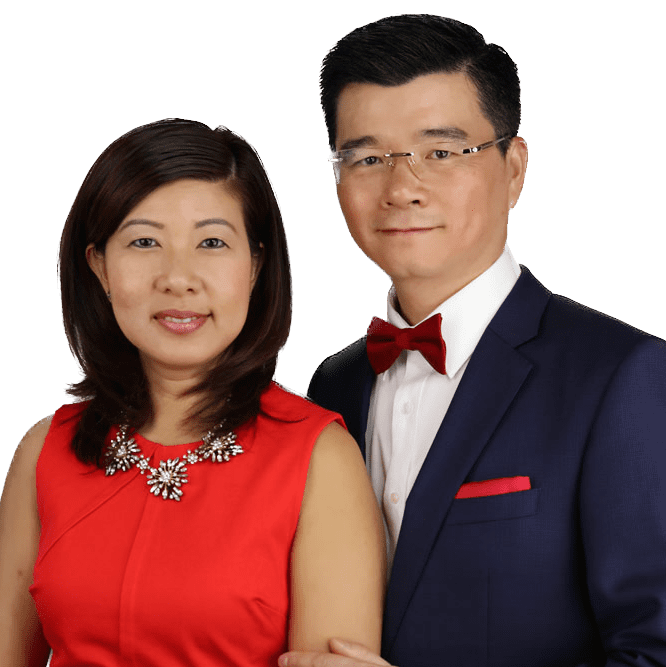 Professionals at your service
Known as the Solution Provider among our clients and friends, we take pride in delivering excellence and ensuring your satisfaction.

We believe that your real estate journey should be seamless and rewarding, and we are here to guide you every step of the way.
Explore our comprehensive services, including a mortgage calculator to estimate your monthly payments, and a free home evaluation to determine the value of your property.
Selling your home is never easy and is often quite stressful, but Kim and Howard were there to provide excellent support and guidance throughout the entire process and were always available whenever we needed help or had a question. It was a pleasure working with them. We highly recommend them."
Kim and Howard recently sold our house, and we're very pleased with the result. They are very quick and efficient, and they work very hard in preparing a beautiful & effective listing. We're very glad that we have made the right decision in choosing them. Kim & Howard are the BEST AGENTS in town!
For any questions you might have feel free to fill in the form below and we will get back to you as soon as possible.